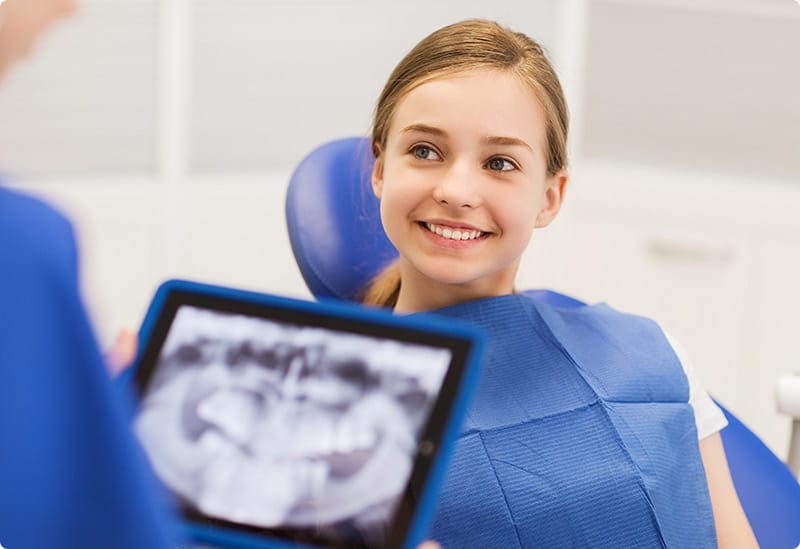 Call For A No-Obligation Consultation
The first step to having a beautiful smile is to contact us to schedule a consultation with Dr. McCarthy.
She'll examine your teeth and recommend a treatment plan to help you or your child have the smile of your dreams.
Your consultation is easy, painless and there is no obligation.
Contact us at: (530) 223-6850
Be sure to ask about our
No-Interest Payment Plan
Dr. McCarthy believes every person deserves a beautiful smile. We created our easy payment plan to put braces within reach of all.
Phone: (530) 223-6850
email: info@shastaorthodontics.com