The Best Investment You'll Ever Make
Should you invest in your smile? Getting braces for your child or yourself is a major financial commitment. After a home, car, and possibly education, it's one of the largest personal investments most people make in their lives. The cost of getting braces varies a lot depending on the patient. So, talk about the "average" cost of braces doesn't make a lot of sense. The cost can range from $2000 to upwards of $5000.
Is it worth it?
Let's set aside for a moment the tremendous emotional and psychological benefits of greeting the world with a beautiful smile.
From a purely financial basis, consider the following.
The Cost of NOT Getting Braces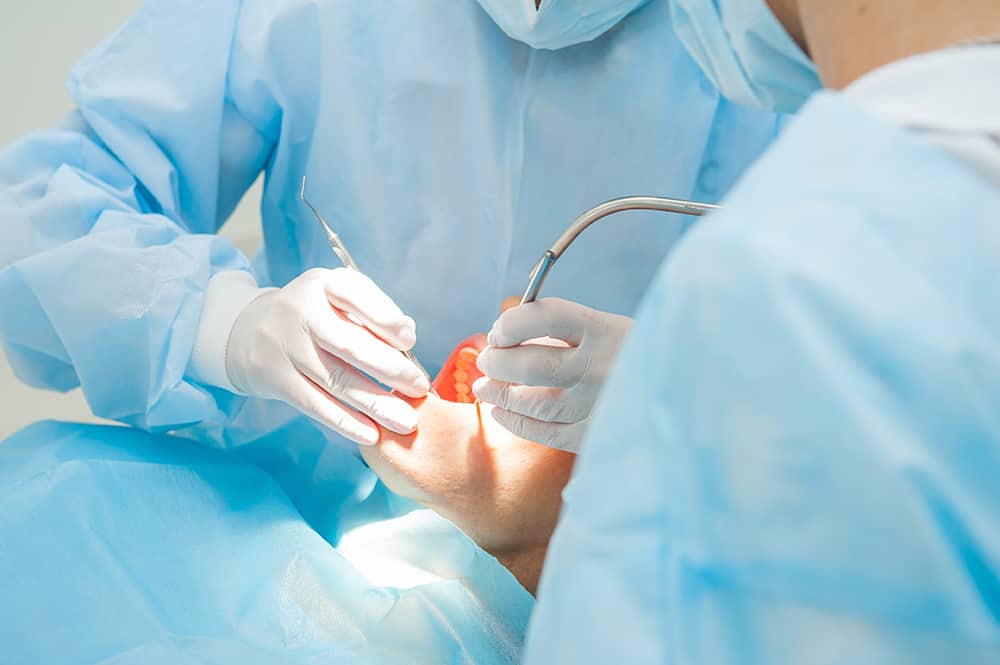 Crooked teeth or an unhealthy bite often lead to problems like night-time grinding, clenching, and excessive wear and tear of the teeth.
These problems, in turn, may result painful and costly dental procedures, including:
Gum surgery (Average cost is $2000)
Root canals (Over $1000 per tooth)
Bone grafts and dental implants (Usually over $3000)
Cosmetic dental procedures (Starting at $1500 per tooth)
So, while braces may seem like a big expense, straightening your child's or your teeth may actually save you money over the long run.
People With Straight Teeth Are More Successful
Research shows that Americans perceive people with straight teeth to be 45% more likely than those with crooked teeth to get a job.
They are 38% more likely to appear intelligent.
People with pleasing smiles are also seen as 58% more likely to be successful and 58% more likely to be wealthy.
How people see your child (or you) translates directly into lifelong financial benefits like better grades, better jobs and higher pay.
For many of our patients, their dental insurance covers much of the cost of braces.
We also offer affordable no-interest financing that makes braces possible for almost everyone.