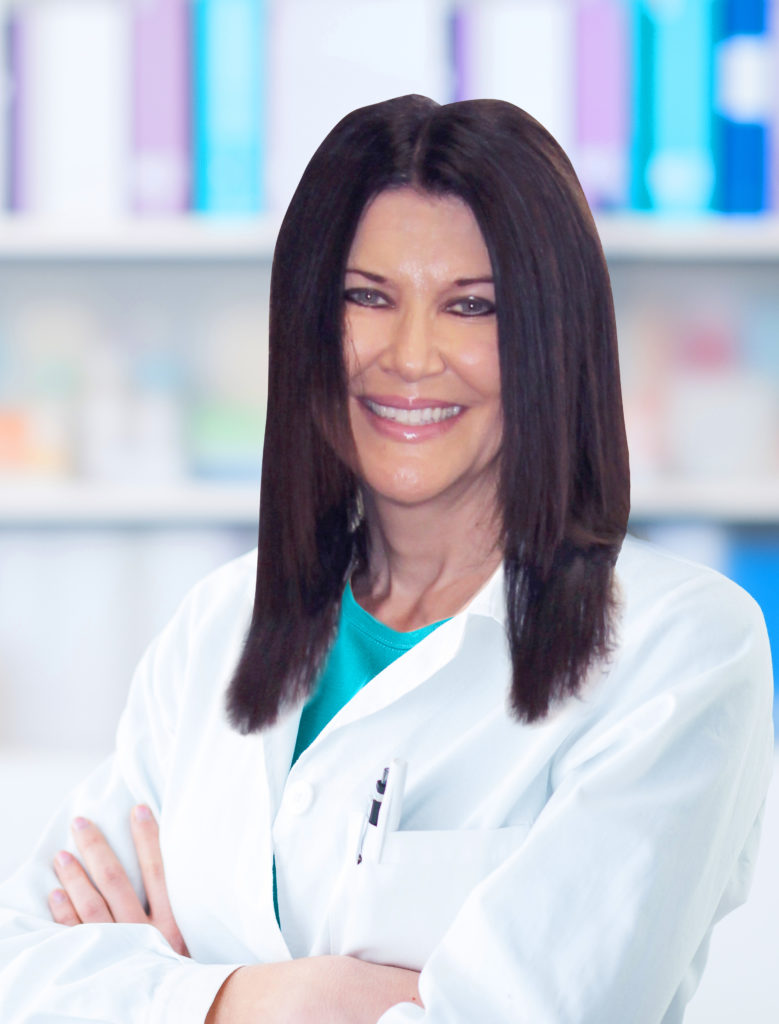 Dr. Karen McCarthy received her dental degree from the University of California, Los Angeles (UCLA) School of Dentistry in 1990, where she graduated first in her class.
After graduating from UCLA, she furthered her education at the University of North Carolina at Chapel Hill. The University of North Carolina is considered to have one of the best Orthodontic programs in the world.
In 1993, Dr. McCarthy completed her Master's Degree from the University of North Carolina School of Dentistry, Department of Orthodontics.
In 1993, Dr. McCarthy began her orthodontic career, working in Salt Lake City, Utah. In 1998, she moved to Northern California and opened her office in Redding.
Dr. McCarthy is currently a member of the American Dental Association, the California Dental Association, the American Association of Orthodontists, and the Pacific Coast Society of Orthodontists. In 2003, she became the first female President of the Northern California Dental Society.
Dr. McCarthy is pleased to be offering her high quality orthodontic treatment to people in the North Valley. Her patients appreciate and enjoy her high standards of orthodontic excellence.
Education: 
1984 – 1985 Weber State College: Ogden, Utah Grade Point Average: 4.0
1985 – 1986 University of Utah: Salt Lake City, Utah Grade Point Average: 3.97
1986 – 1990 UCLA School of Dentistry: Los Angeles, California Degree: DDS
1990 – 1993 University of North Carolina, School of Dentistry, Department of Orthodontics Degree: MS